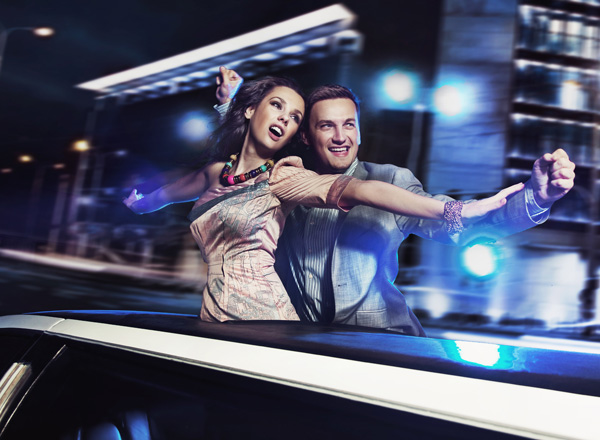 Rugby Limo Hire Airport Transfer
Your one stop for professional Rugby Limousine Hire Services - tailored to meet your needs...
Airport Transfers with Rugby Limo Hire - Rugby Limos can't pack your bags or serve you exotic cocktails under the sun, but we can make your journey to the Airport a lot more satisfying than the stuffy suitcase-filled car with the squabbling kids. Rugby Limos Airport transfers to a range of Airports including Coventry Airport, Birmingham Airport, East Midlands Airport and Heathrow Airport. Our friendly chauffeur will pick you and your party up from your house and welcome carry your luggage into the limo as you jump in and enjoy what Rugby Limos have to offer.
Why not choose our Rugby 8 Seater Limo to arrive at the departure gates like a Hollywood Movie Star. Whilst cruising in our limo, you can help yourself to a selection of drinks on offer as you sit back and relax on our comfy leather sofas. Switch on our LCD TV screens and watch a movie or slip on some relaxing music in preparation for the flight. Rugby Limos offer return journeys too and we always keep an eye on flight schedules and don't charge for cancellations or delays. Rugby Limos are here to help you, and that's what we do! Offering entertaining, enjoyable, hassle-free Limo travel to the airport of your choice.